Reach out to Dr. Amy Walden & Associates
If you have any questions for our staff or would like to schedule an appointment, please see our contact information below.
13230 Harrell Pkwy Suite 300
Noblesville, IN 46060
Phone: (317) 770-1633 
Take a virtual tour of our Noblesville Facility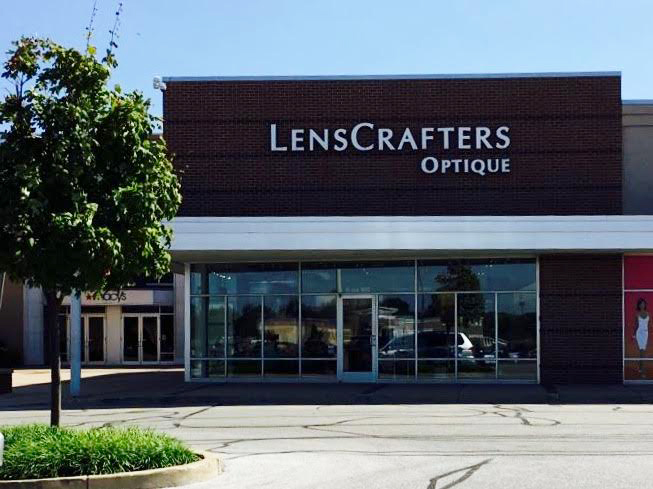 Broad Ripple / Indianapolis:
6151 N Keystone Ave Suite 800
Indianapolis, IN 46220 -1484
Phone: (317) 259-7552
Choose Amy Walden & Associates (Lenscrafters) as your next eye doctor!
We look forward to meeting you!